by John Browne, on Jan 22, 2016 11:31:07 AM
Mobilize.Net is growing by leaps and bounds. We are planning to hire 100 additional people during 2016, including software engineers, testers, project managers and administrative job positions for our San Jose, Costa Rica office.
Why work at Mobilize? We're on the cutting edge of technology, creating great tools to move apps to Web, mobile, and cloud. The biggest and best companies in the world regularly rely on our products and services to modernize and transform their software applications. Check out our customer list here. Want to stay current with your development skills? We use technologies like Visual Studio 2015, AngularJS, Kendo UI, Bootstrap, HTML5, .NET, Java, and more.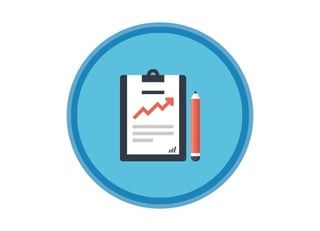 But there's more to work than tech. How about the excitement of working with a winning team? Mobilize.Net is growing faster than it ever has in the company's 20+ year history, with sales growing three times as fast as any other year and headcount increasing by over 20% last year alone. See this article in El Financiero from Costa Rica about growth at Mobilize. Want to learn more? Lots of information here.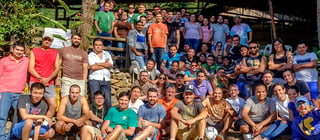 Of course, Mobilize.Net has great benefits like medical insurance, flex time, one "work from home day" per week, Asociación Solidarista, parties, pickup games of futbol (as well as FIFA 2015 on the XBox), free parking, and a great location across from the national stadium (Estadio Nacional) in La Sabana.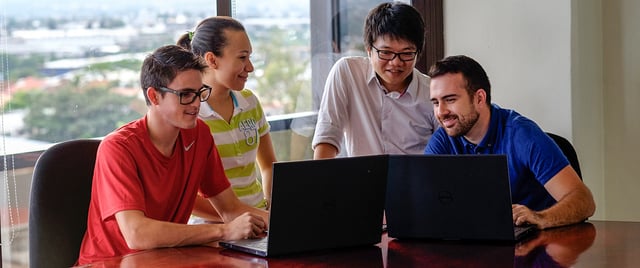 You may be familar with Artinsoft in Costa Rica but not Mobilize.Net. Well, they are one and the same. Recently we changed the name of Artinsoft Migrations to Mobilize.Net to better reflect what the company has become and where it's going. Partially owned by Microsoft, with headquarters in Bellevue, WA (USA) and over 100 people in our engineering center in San Jose, Mobilize.Net is the world's foremost authority on migration of legacy Windows software to modern platforms and languages. For more information, or to find out to join our fast-growing team, please email careers@mobilize.net.