Mobilize.Net moves critical legacy code to .NET, the web, mobile devices and the cloud.
Over 80% of the Global 1000 rely on Mobilize.Net products and services to move obsolete legacy source code to modern platforms and languages, including
.NET, AngularJS, Bootstrap, Kendo UI, HTML5, MVC, Java, Silverlight, Universal Windows Platform and more.
Automated Migration
from VB6 to .NET fast with VBUC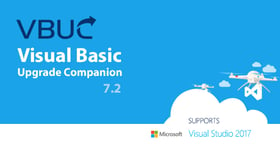 from C# to Web with WebMAP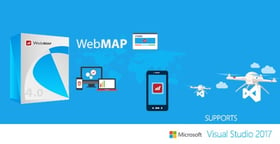 from Windows Silverlight apps to Windows 10 / HTML5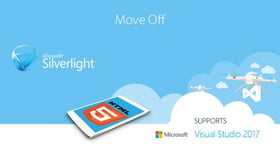 ---
from VB6 to Web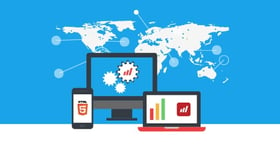 from PowerBuilder to Web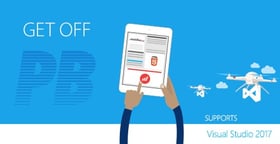 All Migration Options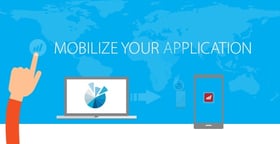 LEARN MORE ABOUT
AgWorks, LLC
Hutchins Systems
Thousands of companies all over the world have used VBUC to quickly move their VB6 code to .NET, with over 1 billion lines of code migrated to date.