Welcome!
If you landed on this page you most probably have tried to install our Visual Basic Upgrade Companion but either you:
Do not have the required license file to enable the VB6 to .NET conversion process
Have an expired license
Require a bigger license to convert your entire application
How to get a VBUC license file
So, there are basically 2 ways to obtain a VBUC license: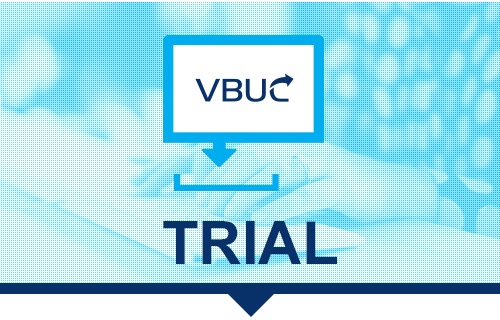 A trial license allows activating the VBUC for evaluation purposes.
It grants access to all the features of the tool, though limited by the amount of lines of code you will be able to convert, and the generated VB.NET or C# code cannot be deployed.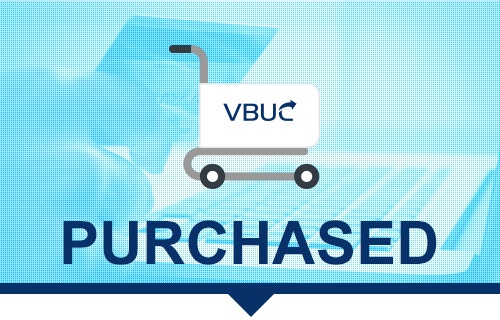 The VBUC is licensed per application, and pricing is based on the amount of lines of code to convert and the desired target language (VB.NET or C#).