Microsoft Build 2018 - Here we come!
by DeeDee Walsh, on Apr 17, 2018 6:09:43 PM
It's that time of year when we get ultra-excited for our favorite developer event - Microsoft Build - the quintessential geek event! You want code? There's tons of code. You want Microsoft technical gods and goddesses - Build's got 'em. It's in Microsoft's hometown so all of the smartest and best Microsoft technical folks will be speaking and hanging out.
So, here's what you need to know about Build 2018 (note that we will continue to provide updates...)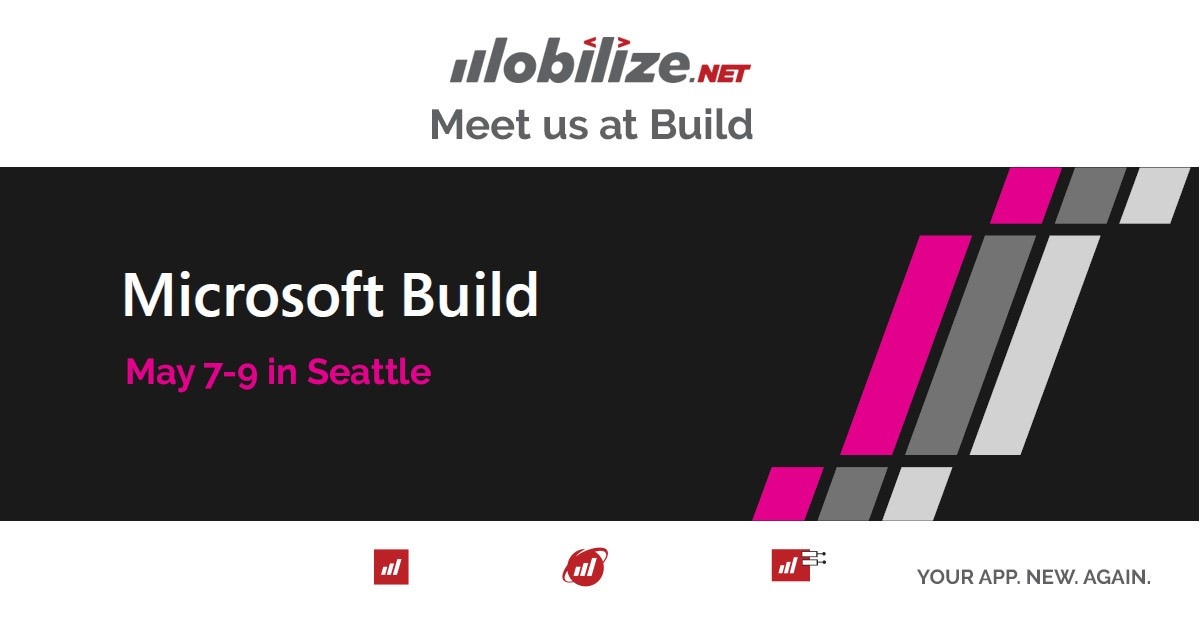 1) Microsoft Build will be held May 7-9 at the Washington State Convention Center in Seattle, WA.
2) Can't attend Build, but still want to hear all the great content? No problem - Microsoft is streaming it live.





This is me before and after hearing the Build announcement
3) Mobilize will be at Build - come join us at booth E51 - we'll be very close to the Microsoft Tools booth.
4) We're working with Microsoft, Progress, and DocuSign to bring you some cool prizes! Stay tuned for more info
5) Progress is throwing a party! It's Sunday, May 6 from 7-10 pm at the Tap House.
6) We have a very cool product announcement coming up too!
That's it for now. We'll be publishing lots more about Build in the upcoming weeks.