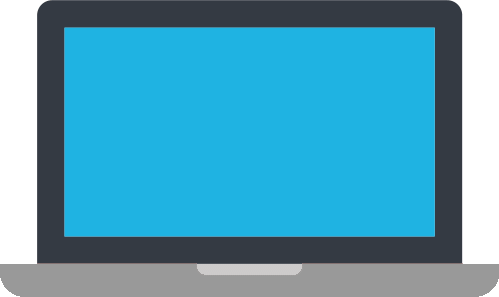 WebMAP preserves your investment in existing applications and transforms them to web and mobile versions – without costly runtimes. You get new source code – without introducing defects in existing business logic – using modern languages, components, and patterns.
Hands down it's the fastest way to move from Windows desktop to a modern web application.
>> See what we mean in 30 seconds.
"Mobilize technology is actually cheaper than a manual rewrite in time and dollars. It cut our costs in half."
Greg Duhachek
CEO AgWorks
"WebMAP automated migration is faster and lower cost than a manual rewrite would have incurred."
Alan Lawrence
Head of Development, Fidessa Buy-side
"Mobilize.Net's WebMAP technology accelerates customers' ability to move to Microsoft Azure"
Shawn Nandi
Senior Director,Microsoft
How does it work?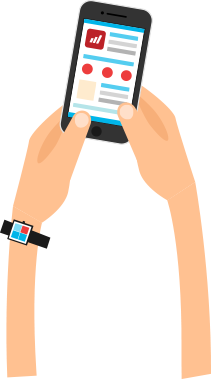 Automation strips out Windows UI code and converts it to HTML/JS; backend code is converted to ASP.NET/MVC pattern, leaving business logic intact.
Result?
A new web application based on modern, maintainable source code.
Code you can read with no legacy artifacts; code ready for maintenance and feature requests in a fraction of the time – and without the risk – inherent in a ground-up rewrite.
WebMAP Customers.
AgWorks, LLC
Hutchins Systems
Many users are shackled to aging PC platforms by legacy Windows apps, blocked from the promise of cloud and mobile.
WebMAP changes that. Now you can modernize legacy apps to a modern web app architecture, without runtimes. Future-proof your valuable apps with WebMAP.


Fast:
Rewriting from scratch is risky, expensive, and lengthy. Automated migration slashes time and costs.

Efficient:
Automated migration quickly stands up a new version of existing capabilities; let your team focus on extending and enhancing instead of re-doing.


Low Risk:
WebMAP conversions minimize software defects and "feature creep", two primary causes of project failure in manual rewrites of proven, working code.