Visual Basic Upgrade Companion 8.0

Free trial converts up to 10,000 lines of VB code
Need help?
Call us at +1.425.609.8458 to talk to a migration engineer about your project.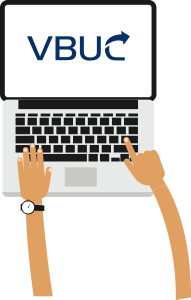 Note: Even the Visual Basic Upgrade Companion can't do everything; some manual work will be required after initial conversion.
Please don't be discouraged if your converted code doesn't compile without manual changes–this is normal, and our expert migration engineers are here to help.