Forget GOT, we've got Build videos!
by John Browne, on May 15, 2019 5:58:00 AM
Last week was Microsoft's annual developer conference aka Build. Three days of total software geekitude: Azure, IoT, .NET, Visual Studio, and even a doggie petting zoo. Yes, your modern developer apparently gets so stressed out at a Microsoft conference that they need to rub a Golden Retriever's ears to calm down.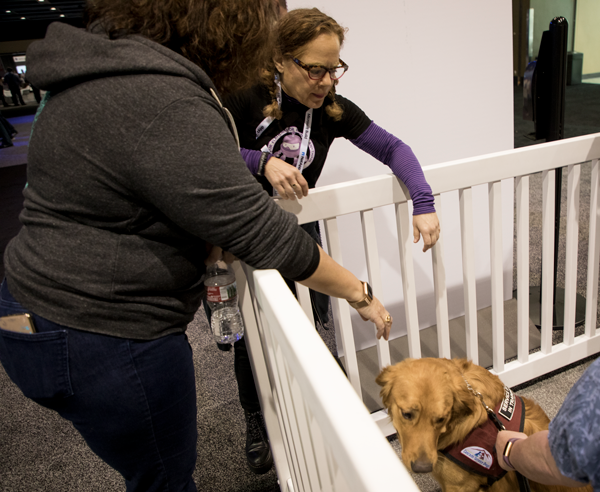 Hey, worked for me.
We were lucky to snare Jeff Fritz aka @csharpfritz who live streams on Twitch seemingly non-stop working on coding projects small and large. Jeff brought his portable OBS/Twitch setup and live streamed from the conference courtesy of Progress Software along with some help from Mobilize's own Dee Dee Walsh and DocuSign's Marie Huwe.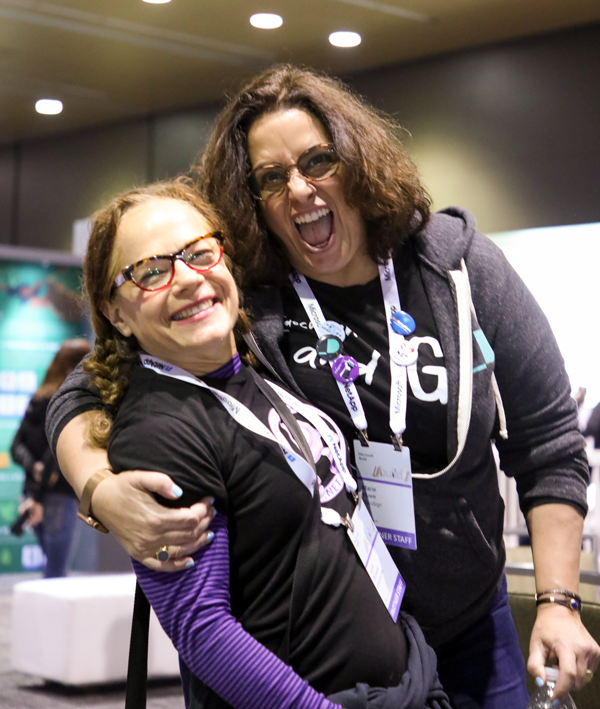 Jeff set himself to interview as many people as possible and probably earned some kind of Guinness Book of World Records entry, if not at least a pint of Guinness. And to keep it interesting, he brought his Blazor blazer (see below).
We've stuck a bunch up on Youtube for you to enjoy: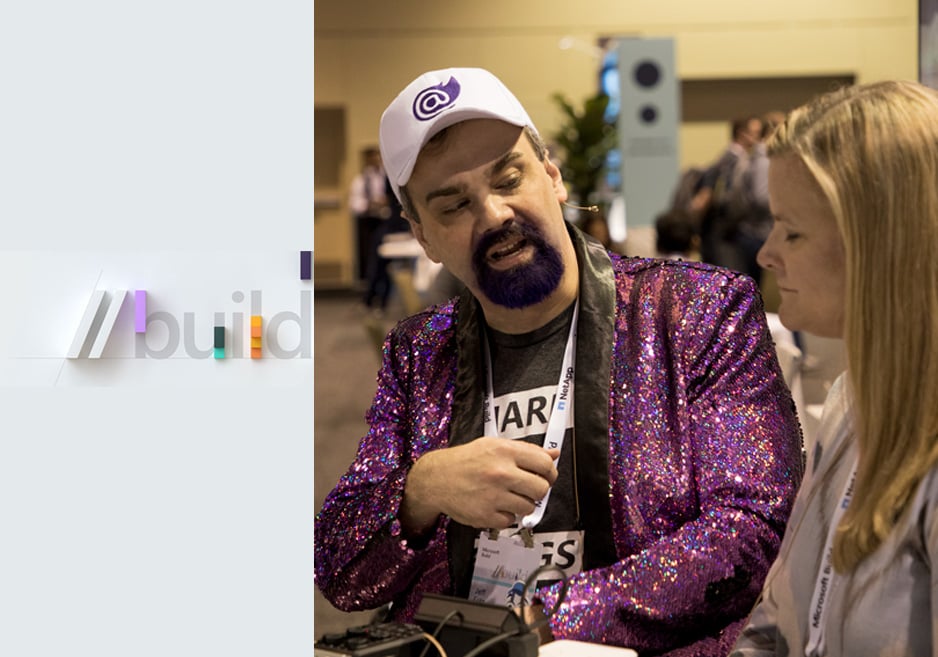 Hilarity, as they say, ensued. Check them out and enjoy.