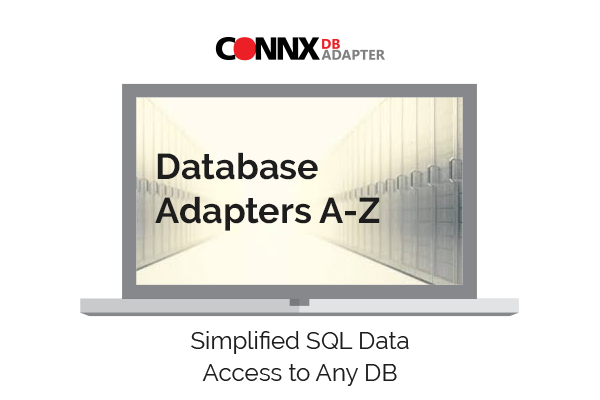 Unlock enterprise data wherever it resides.
CONNX offers the widest range of database drivers on the industry, virtually guaranteeing that we can help you with your data access, integration and management requirements.
Whether you are seeking to plug into Mainframe, Mid-tier, desktop or cloud systems, CONNX has the driver you'll need to make it happen. Now you can make your data accessible to critical applications, business intelligence systems and web-enabled front ends at a fraction of the time and cost of conventional in-house development.