Connectivity Types
J2EE: Allows for the creation and distribution of enterprise applications on any platform.
JDBC: Oracle programming language standard for connecting to databases that support Structured Query Language (SQL).
.NET: Provides a framework for developing enterprise Web-based applications.
ODBC: A dynamic-link library that applications can call to access data located in remote systems.
OLE DB: Enhances how organizations accumulated and accessed the growing amount of data that was becoming available with the advent of new technologies.
XML: By using CONNX with .NET, any CONNX query is instantly XML-enabled, providing complete XML services to your existing relational and legacy data across the enterprise.
64 bit: Provides seamless access to 32 bit data natively from 64 bit applications or data sources.

Supported Platforms & Databases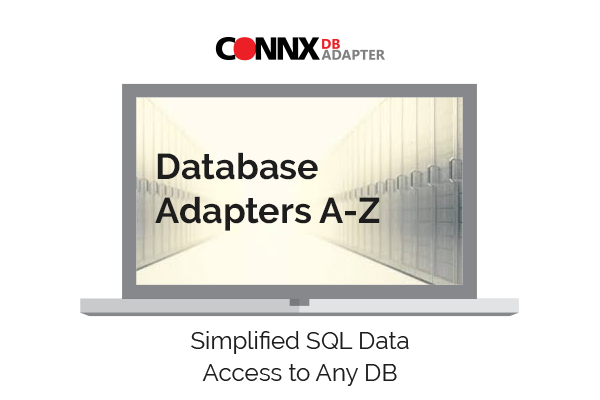 Unlock enterprise data wherever it resides.
CONNX offers the widest range of database drivers on the industry, virtually guaranteeing that we can help you with your data access, integration and management requirements.
Whether you are seeking to plug into Mainframe, Mid-tier, desktop or cloud systems, CONNX has the driver you'll need to make it happen. Now you can make your data accessible to critical applications, business intelligence systems and web-enabled front ends at a fraction of the time and cost of conventional in-house development.