#1
Code quality is always priority 1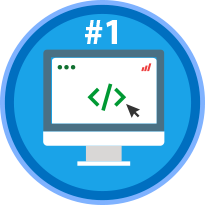 When the source code is ambiguous, the default is to generate better quality code. In some cases, rather than make a decision that might be sub-optimal (for example, evaluating runtime objects), the code will be commented so that a developer can further analyze and decide the best course of action.
---
#2
Code is refactored and cleaned up.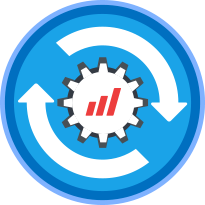 After semantic representation is complete, code can be automatically refactored (from "code behind" to MVC, for example); dead code is flagged and eliminated; redundant code can be simplified.
---
#3
No third-party dependencies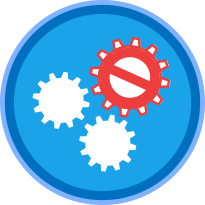 All generated and required code is source code, with no binary libraries used to speed the port to a different platform. While binary libraries (i.e. runtimes) are the fastest way to move an application to another platform, the resulting code is difficult to maintain and creates a risky dependency on an outside vendor for ongoing support. (Note: if you want, you can include the helper classes as a binary lib in your code tree for brevity, but it's entirely up to you.)
#4
No performance penalty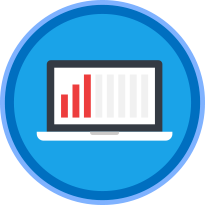 Because Mobilize.Net migrated code is pure source code, it uses native runtime libraries (e.g., .NET, J2EE) so it performs equivalent to applications written from scratch for those platforms; additionally any profiling or analysis tools for that platform will work on a Mobilize-created application.
---