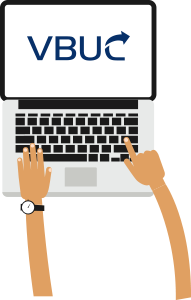 In order to get a trial license for this tool, please fill out the following form, and we will get back to you as soon as possible.
*Please use the sums of VBScript + HTML for "ASP Lines", and Code + Design lines for "VB Lines". Note that comments and blanks do not count. You can obtain application size and other useful metrics by running our free VB/ASP Assessment Tool against the codebase to be converted.
Need help?
Call us at +1.425.609.8458 to talk to a migration engineer about your project.