The central theme to our products and services is 100% customer satisfaction.
Mobilize.Net has an unparalleled track record of successful software conversions for customers all over the world and from different industry sectors, including many Fortune 100 companies.
"I was especially impressed by their thorough approach—they asked questions until they understood everything about our project—which is a skill found in only the best technical developers..."


Janet Barton
Director of Operations at National Systems
"Without WebMAP migration technology, we would take at least twice as long to migrate our software at more than twice the cost."
Stephen Davis
Commercial Director at Capita Insurance & Benefits Services
"Mobilize.Net gave me a very cost-effective way to move my application from an outdated platform to the Web.
Their service and support were stellar."

David Hutchins
Hutchins Systems
---
AgWorks, LLC
Hutchins Systems
Mobilize Customers & Partners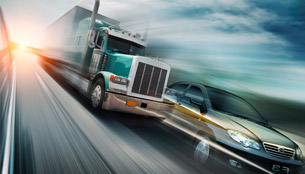 Automotive/Transportation
1. Amtrak, 2.John Deere, 3.Aramex, 4.Scania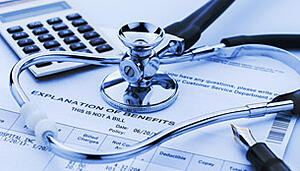 Healthcare
1. Lilly Medical, 2.Medquest, 3.VGM & Associates, 4.ViaHealth, 5.Mckesson, 6.NNE Pharmaplan, 7.Mercy Ships, 8.Ethicon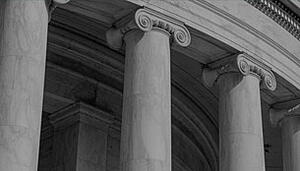 Government
1. US Department of Labor, 2.IRS, 3.NYC Dept of Sanitation, 4.PA Office of Consumer Advocate, 5.San Diego Police, 6.Barcelona Provincial Council 7.US Navy, 8.Israel Police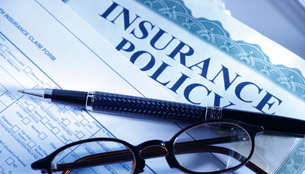 Insurance
1. American Family Insurance, 2.Investors Heritage Life Insurance, 3.Liberty Mutual, 4.NY Life Insurance, 5.Prudential, 6.SAFECO, 7.Standard Insurance Company, 8.The Guardian Life Insurance Co. of America, 9.Travelers Insurance, 10.ICBC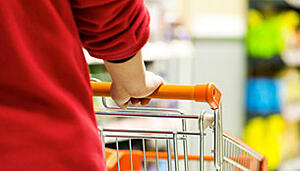 Retail
1.Honey Baked Foods, 2.Publix Supermarkets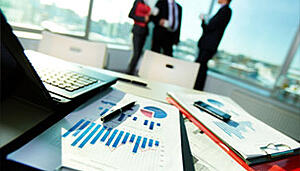 Banking & Financial Services
1. Bank of America, 2.Barclays Capital, 3.Citigroup/Banamex, 4.JP Morgan Chase, 5.Morgan Stanley, 6.US Bank, 7. Scotiabank, 8.Wells Fargo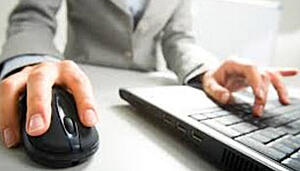 IT Consulting / System Integrators
1. Accenture, 2.Avanade, 3.Comparex, 4.Infosys Technologies, 5.Insight, 6.Logica, 7.Sogeti, 8.Wipro, 9.Capgemini, 10.Unisys, 11.Capita Software Services, 12.GYSSA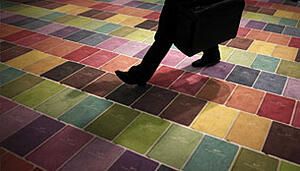 Diversified Services
1.Mercer HR Services, 2.Sho-Air International, 3.Thomson Reuters, 4.Tiger Financial Management, 5.Automatic Data Processing (ADP), 6.Transcontinental Printing G.P., 7.Multidata AS, 8.IDILOG, 9.GFK Retail and Technology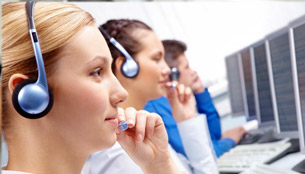 Telecommunications
1.AT&T, 2.Sprint, 3.Verizon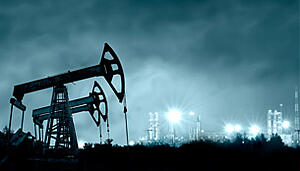 Energy / Oil
1.Dow Chemical, 2.Duke Energy, 3.ExxonMobil, 4.Schlumberger, 5.WE Energies, 6.Manitoba Hydro, 7.Pepco, 8.Kuwait Petroleum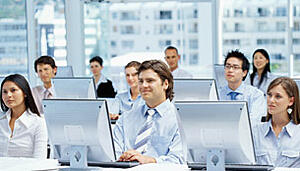 Independent Software Vendors (ISVs)
1.AgWorks, 2.Computer Associates (CA), 3.FileNet, 4.Hutchins Systems, 5.Intergraph, 6.National Systems, 7.Sage, 8.IBM, 9.Microsoft, 10.SSP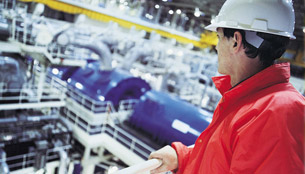 Manufacturing
1.CFM Materials, 2.Northrop Grumman, 3.Fluke, 4.Superior Labels, 5.Trek Bicycle Corporation, 6.Advanced Control Technologies, 7.Lockheed Martin, 8.Thermo Fisher Scientific, 9.Siemens, 10.General Electric, 11.Intel, 12.BAE Systems

View our CASE STUDIES