Our engineers have years of experience modernizing legacy code.
A quick phone call with one of our engineers can help you understand:
How big your modernization project is
The top 5 issues facing your application migration
What tools are available and how effective they can be.
Please fill out the form to give us your contact info and some idea about your project.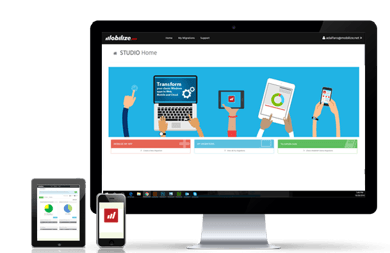 An engineer will contact you within 24 hours (Monday - Friday).